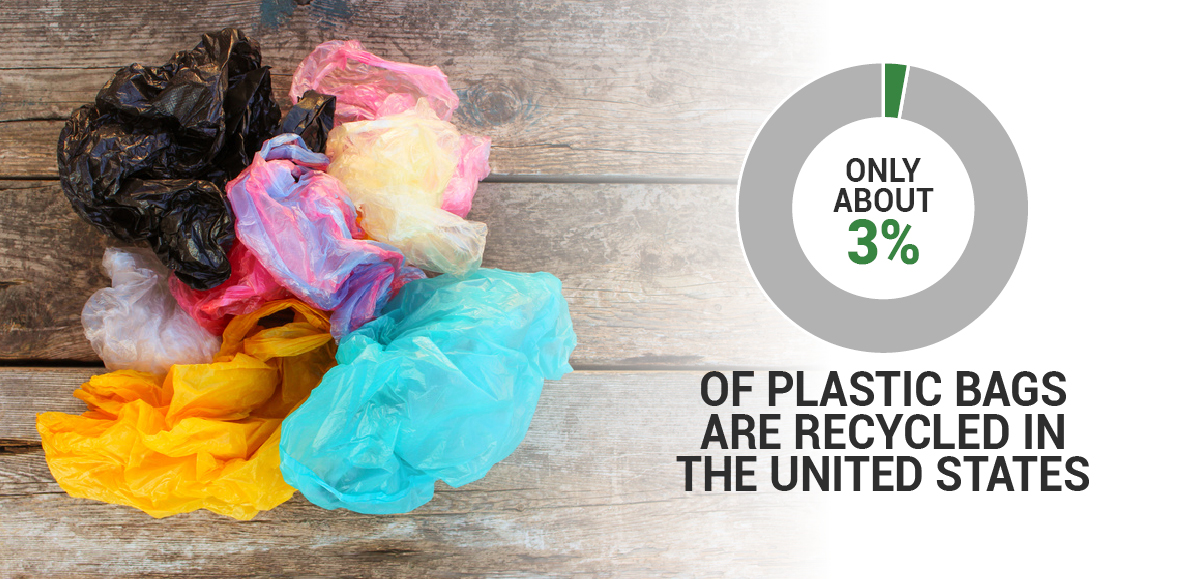 One environmental trend you've likely seen popping up lately is the use of reusable grocery bags. There are many different reasons people buy reusable grocery bags instead of using the plastic ones at the checkout counter. Here are just a few of those reasons.
Durable - Have you ever had the handle on a flimsy plastic bag snap while walking in the door? This simply won't happen with reusable bags.
Recyclable - According to the Environmental Protection Agency, only about 3% of...
Continue reading this post »