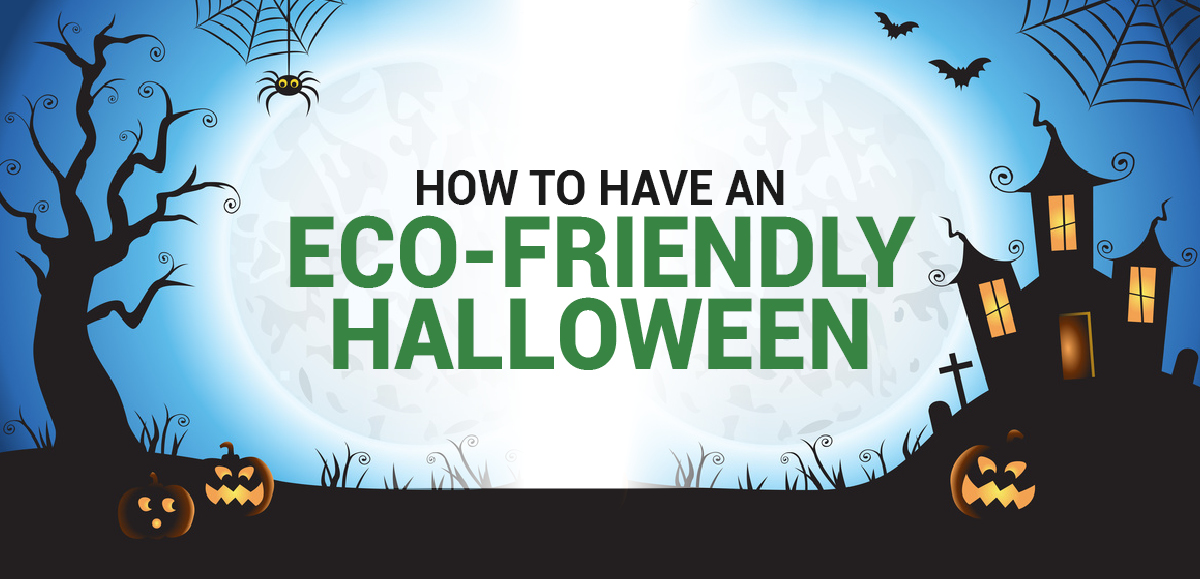 Halloween is one of the most fun holidays of the year, but it's also one of the most expensive. It's also not a very environmentally-friendly holiday.
If you want to have a more eco-friendly Halloween, here are some tips to cut down on waste (and save money in the process!)
Get some reusable shopping bags
High quality reusable bags can be used for just about everything. Passing out candy to five different Thors, giving them as a trick or treat bag to your children who are also dressed...
Continue reading this post »