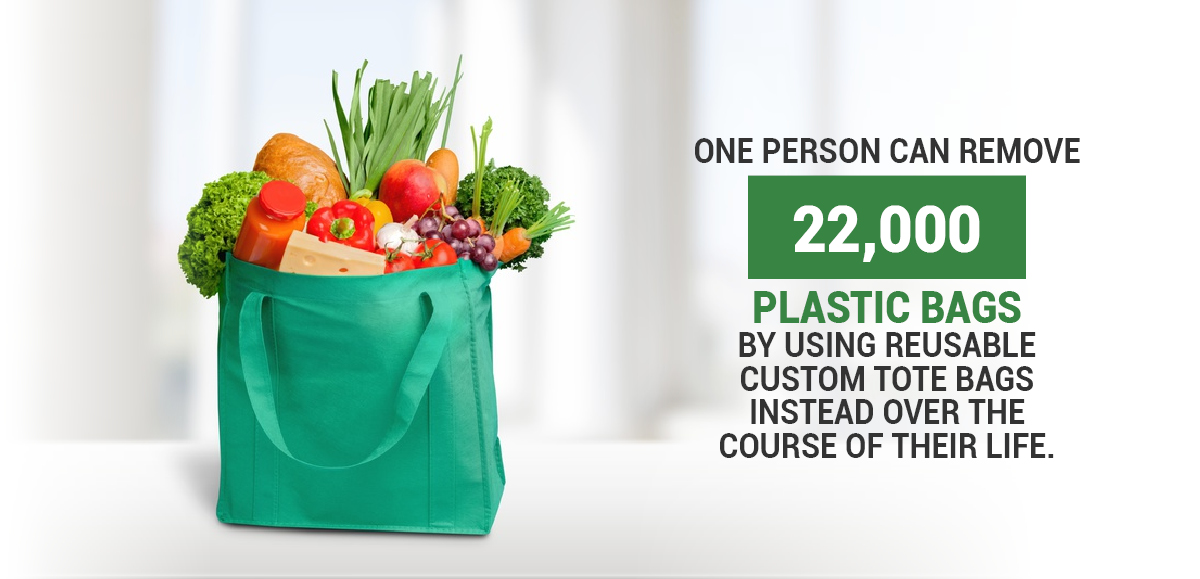 The benefits of reusable bags are seemingly endless, but when a bag eventually tears or the handle breaks, your customers might be inclined to throw them away.
That's when you can tell them to hold their horses! If you're worried about your customers trashing their old reusable bags, here are some ways you can recommend upcycling.
Use it to grow vine fruits and veggies
This works better for use outside, but your custom tote bags can double as a vessel to grow your favorite...
Continue reading this post »