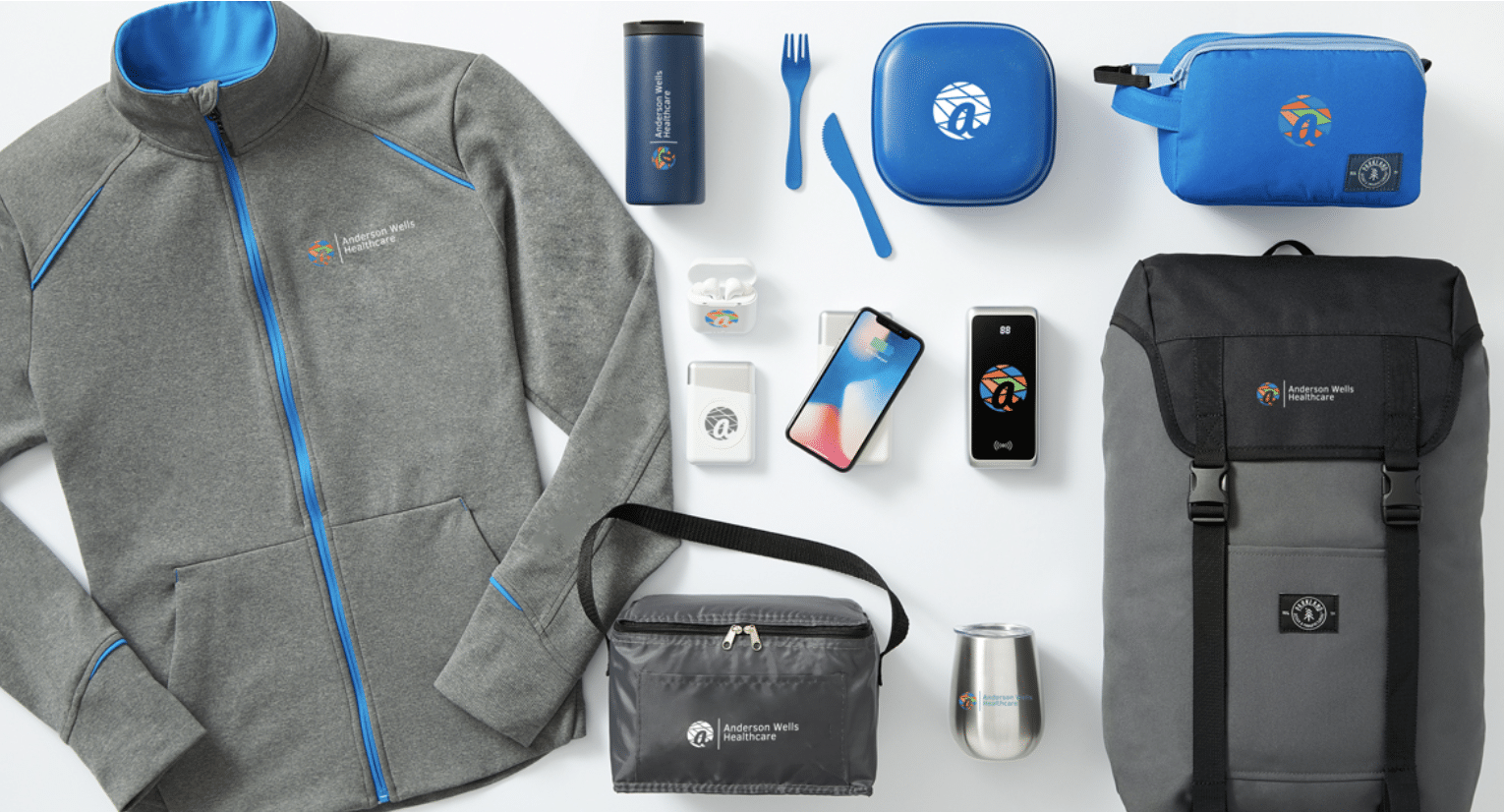 Promotional products have many benefits and purposes. In fact, there may even be some you haven't thought of yet. Branding goods with your company name or logo can help your business by creating unique experiences to those who receive the items as well as reinforcing who you are as a company.
Transform your Employees into Brand Ambassadors

Providing your employees with promo items showcasing your company logo is a fun and easy way to turn your employees into your brand ambassadors....
Continue reading this post »