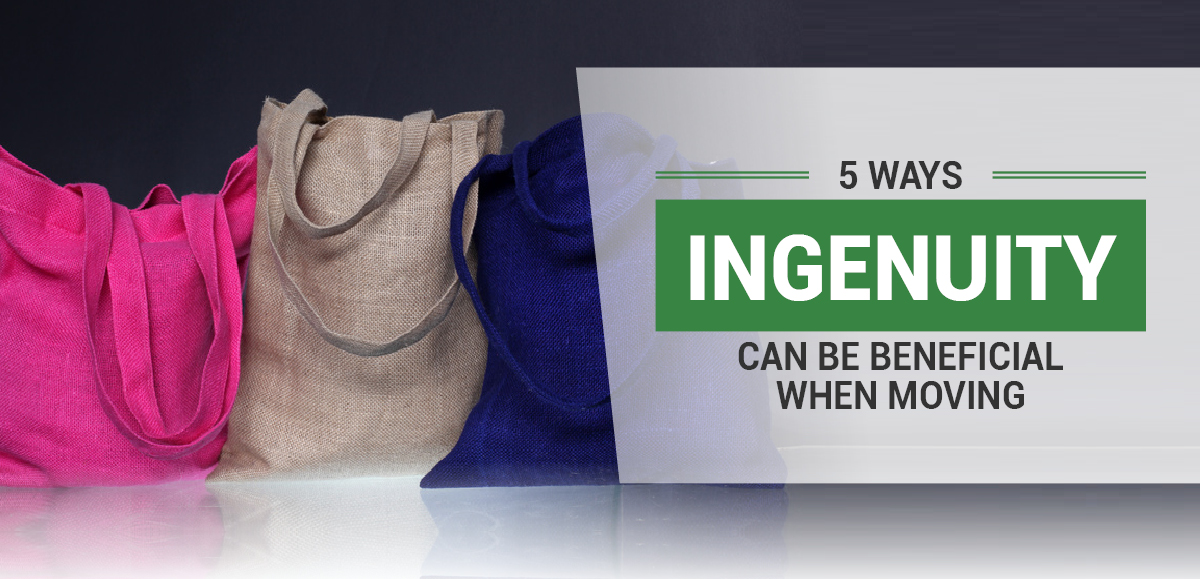 If you are getting ready for a big move, you probably have a lot of packing to do. This can be a long, arduous process, but there are a few things that you should know that can help speed it up. Here are some helpful tips and tricks for using household items to streamline your move.
1. Use Reusable Bags
Instead of sourcing a bunch of boxes that you will throw away after you move, buy reusable grocery bags from your local grocery store. They are more durable and have easy to carry...
Continue reading this post »