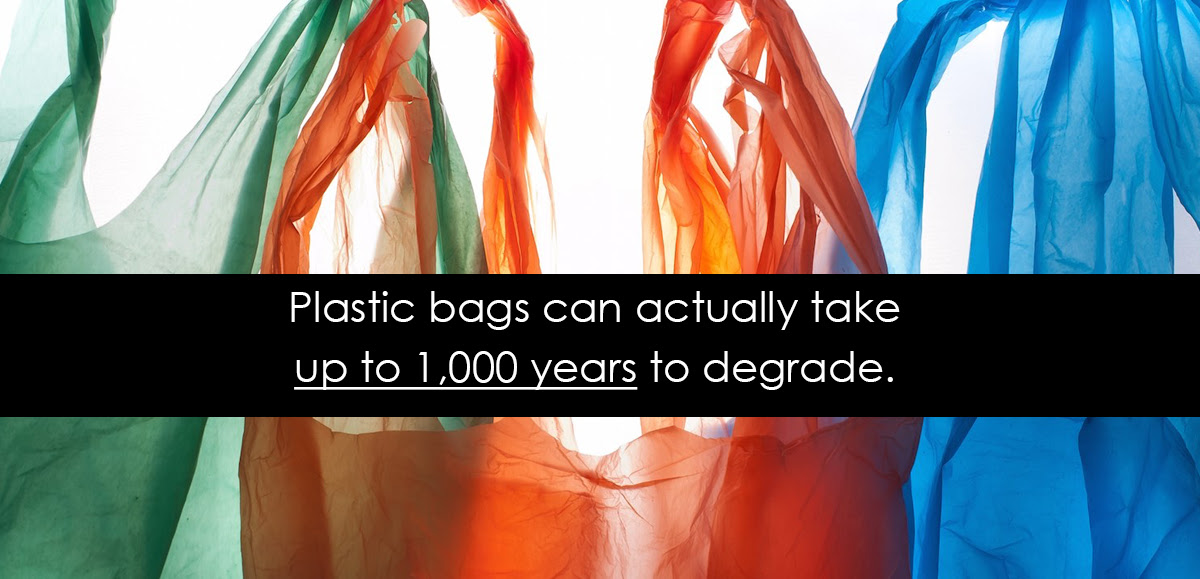 Custom insulated bags have become much more popular in recent years. Across the U.S., more and more grocery stores, from large chains to small-town shops, are switching to custom reusable bags and are ditching the plastic grocery bags that have been used for so long. But why, exactly, is this major switch happening?
Here are a few frequently asked questions that pertain to reusable bags, custom insulated bags, and their growing popularity.
What are these insulated bags used for?...
Continue reading this post »