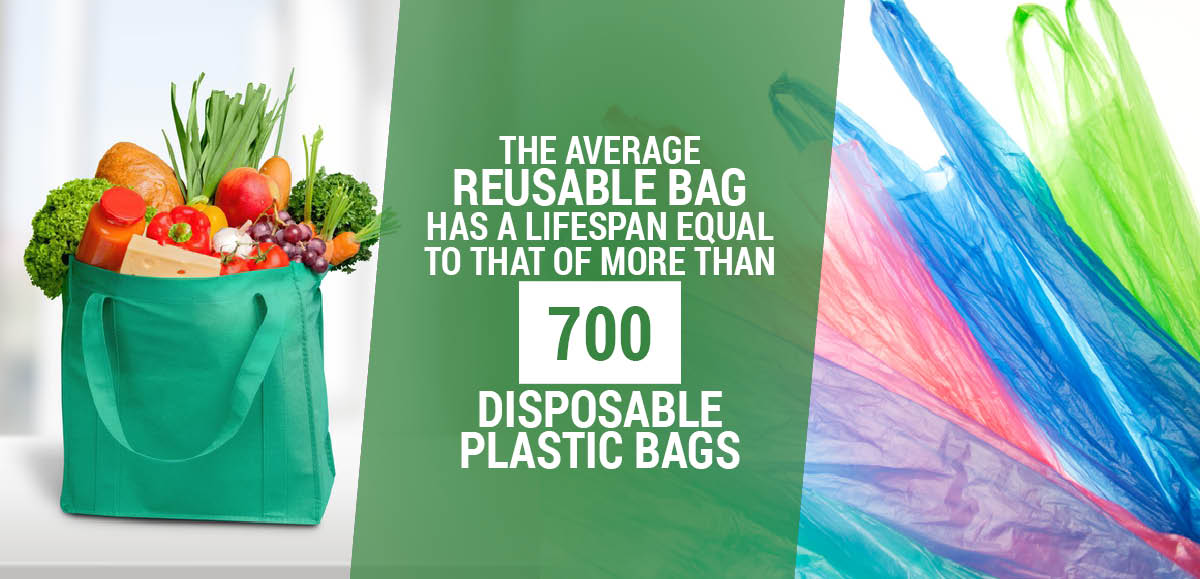 If you are running a grocery store, you should never be content with how things are going. You can always improve how you run your business and that should be your main goal this summer.
Here are a few excellent ways that will help your grocery business become more successful during this warm season.
Buy reusable grocery bags in bulk
There certainly are convenience benefits of purchasing reusable grocery bags compared to plastic, but there are significant environmental advantages...
Continue reading this post »