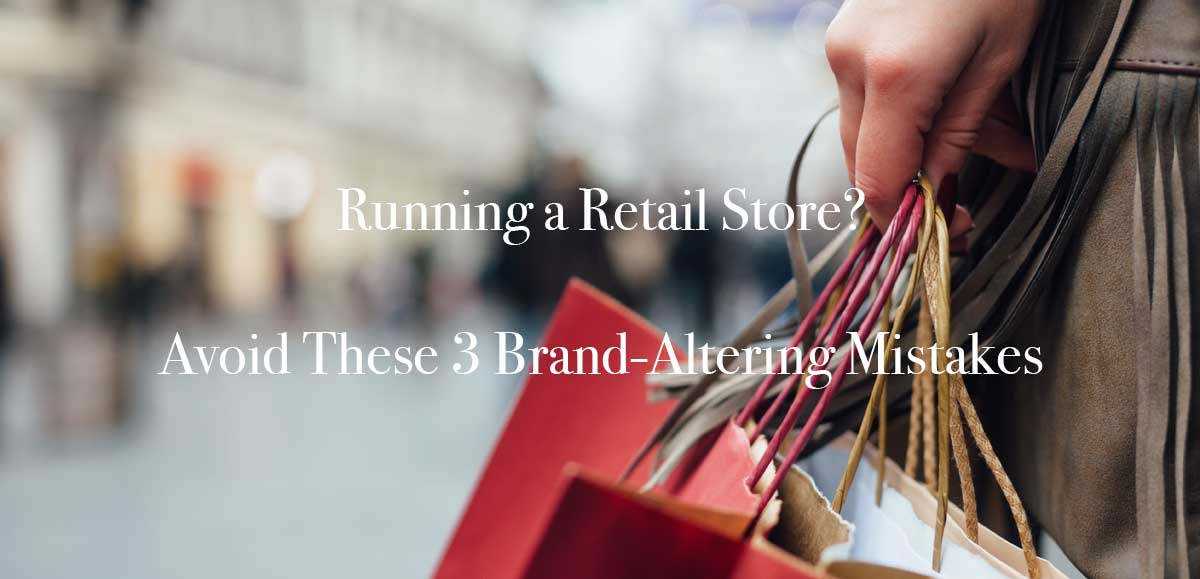 Your company's brand should be one of the most important aspects of your business no matter what industry you're in. It doesn't matter if you're the owner of a multi-million dollar hotel chain or a small-town diner, if your brand's image has a negative connotation attached to it and an unflattering reputation is now synonymous with your business, you're in serious trouble.
The retail industry is certainly no exception.
If you're running a retail...
Continue reading this post »