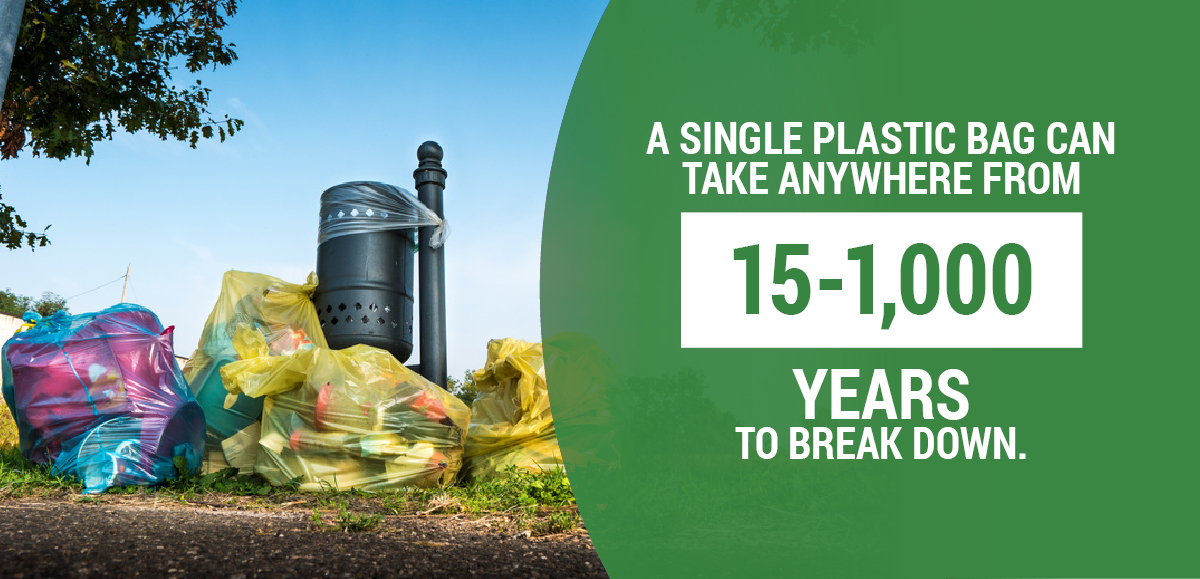 For years, American shoppers have gotten their groceries in plastic bags. Unfortunately, these bags aren't typically reused or even properly discarded. Year after year, all of these plastic grocery bags are tossed into the garbage and end up polluting the environment around the world.
It's finally time to fight back.
The fight against plastic bags has to occur on an individual level, but it has to start at the store level. It's important that every convenient store owner and...
Continue reading this post »