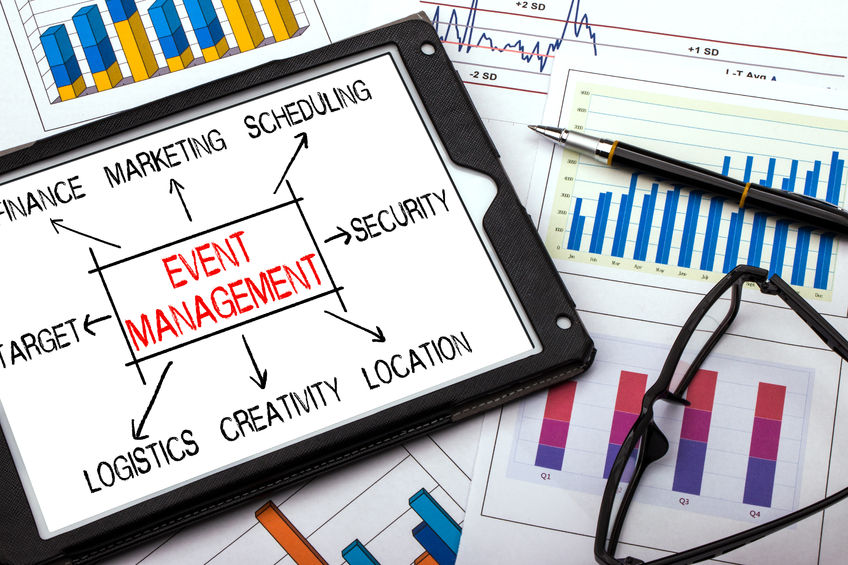 Are you a wine aficionado? If so, there's a chance that you have a couple different wine totes in your home. Have you ever asked yourself what to do with all these bags? Lucky for you, we always have bulk wine bags in stock, and so we have a few expert ideas on re-purposing.
Keep all your cords organized
We have all been there: sorting through a tangled web of phone chargers, plugs, and cords that don't seem to end. So to keep them all in check, use your wine bag's different pouches to...
Continue reading this post »