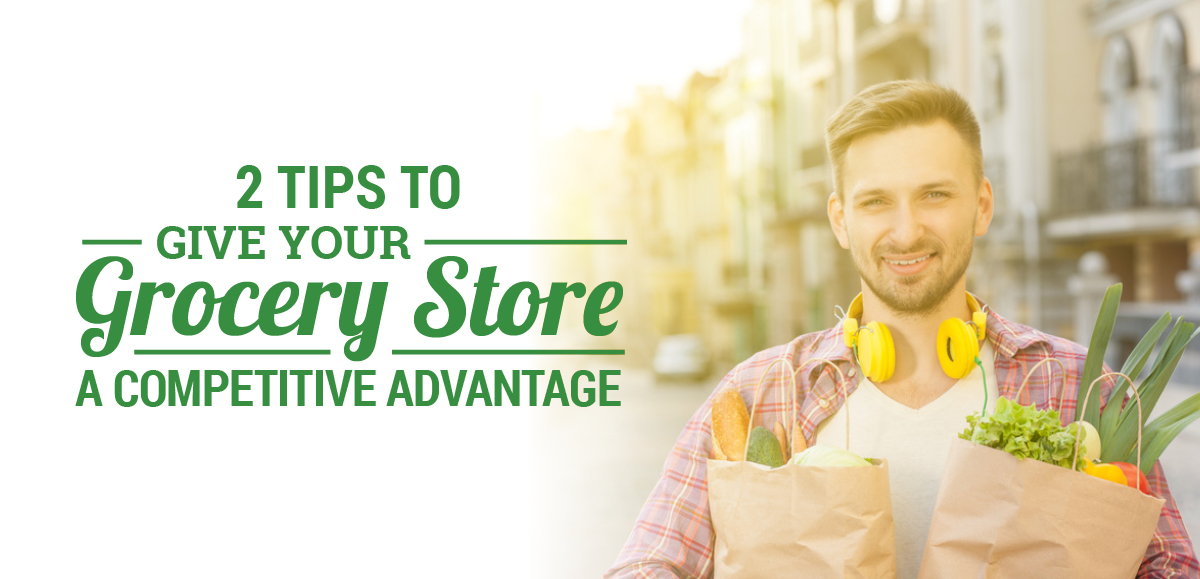 If you're running a grocery store, it can be difficult to compete with larger corporations that have nearly unlimited budgets. There are, however, a few things you can to do improve the way you do business and grow your company's success.
Reusable Grocery Bags
Although it may be cheaper to stock your store with plastic bags, the damage you'll end up doing to both your reputation as a business and the environment will be extreme. One of the major benefits of reusable bags is the...
Continue reading this post »