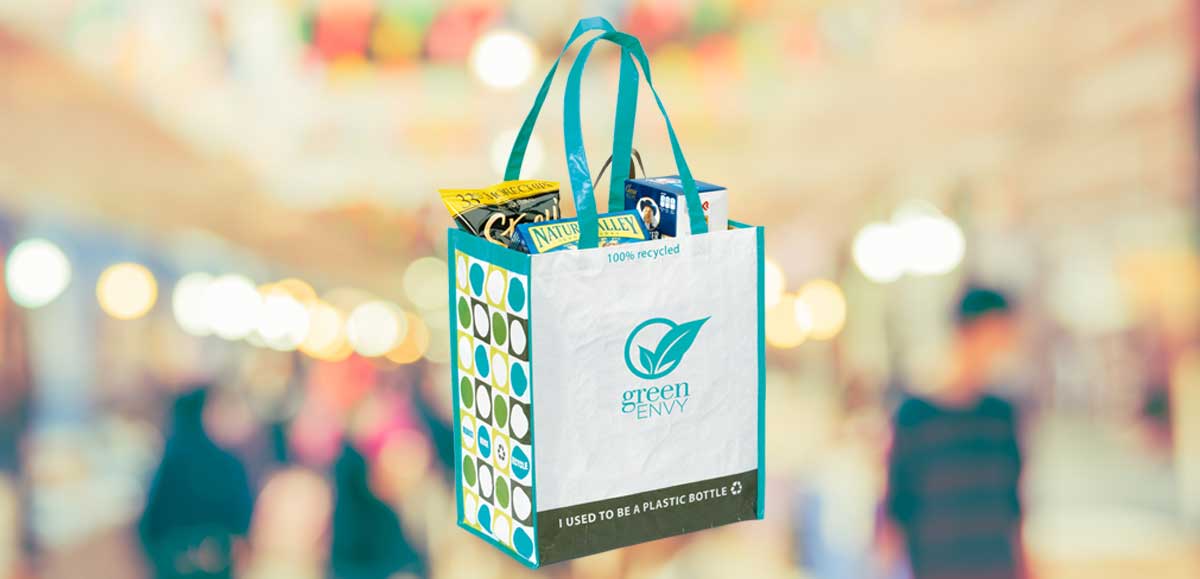 Grocery shopping is something that we all have to do. Without a frequent trip to the grocery store, there would be no tasty snakes, no essentials like toilet paper and hygiene products, and no delicious drinks. Shopping is an integral part of society today, but, unfortunately, too many people get stuck in such bad grocery shopping habits.
Here are a few bad habits to look out for that the majority of people partake in while grocery shopping.
Not Using Reusable Grocery Bags
Far too...
Continue reading this post »