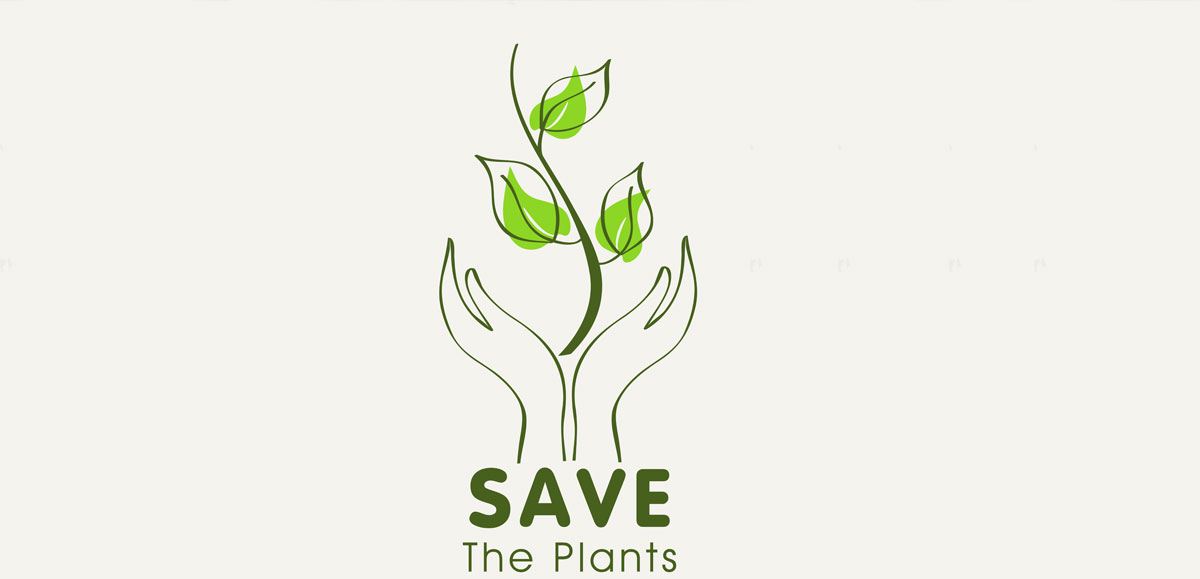 Join the Green Movement: Stock Reusable Bags at the Checkout Counter
Studies show the average American creates 4 lbs. of waste every day. Using that number, simple math yields an even scarier number – 14,000 lbs. of trash per person, per year. Is there any way out of this vicious waste cycle? A place to start is by ordering wholesale reusable bags for the checkout counters of retail stores. Reusable bags are gateways to eco-friendly behavior.
Breaking the Bag Habit
No one can blame...
Continue reading this post »