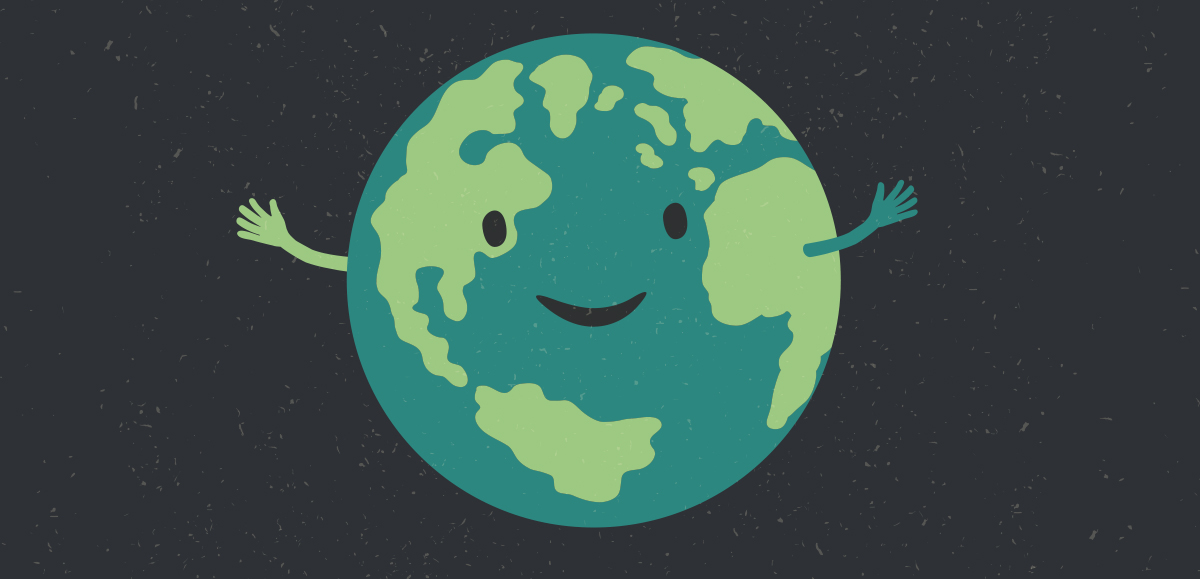 Going green. From world politics to elementary schools, the state of our environment is something we hear about on a regular basis. You may not be able to run your appliances off of wind power but there are a few simple steps you can take to help the environment. It starts with the "three R's" – not the old school subjects but:
Reduce, Reuse and Recycle
You can't save the environment by yourself, but small steps that you take to help have...
Continue reading this post »