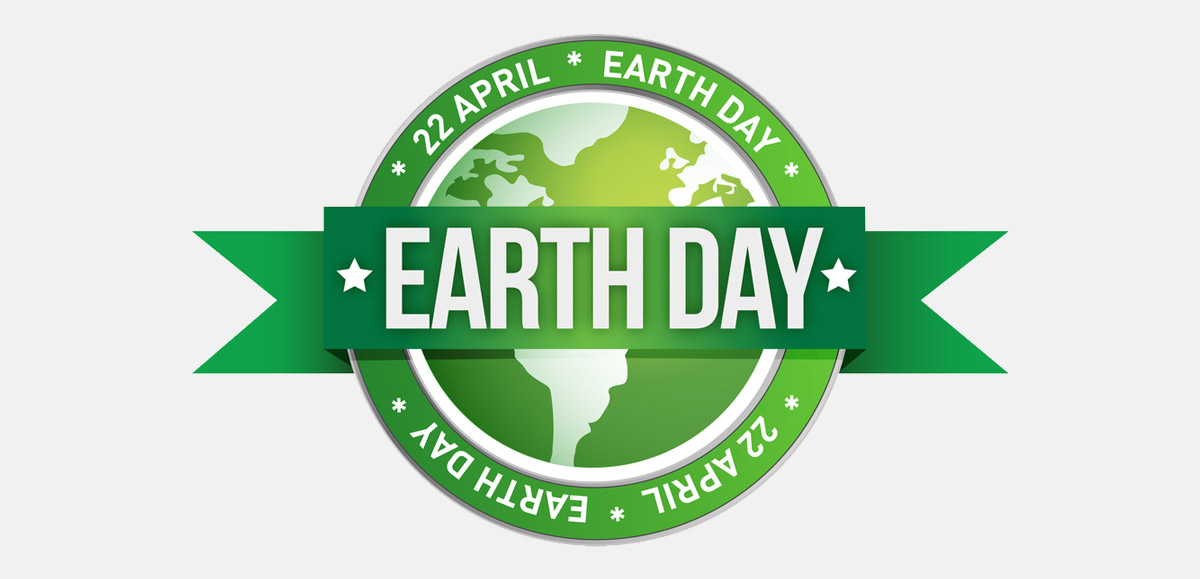 Are you looking for a better way to celebrate Earth Day in 2015? Consider giving up the use of plastic bags in your home and business. It may sound difficult, but with a few minor changes in your lifestyle you can reject the ill effects of plastic bags for good. Here is how to do it using wholesale reusable shopping bags and effective waste management.
Banning the Plastic Bag
You may live in a city where plastic bags are no longer available. Sacramento was the latest city in California to...
Continue reading this post »