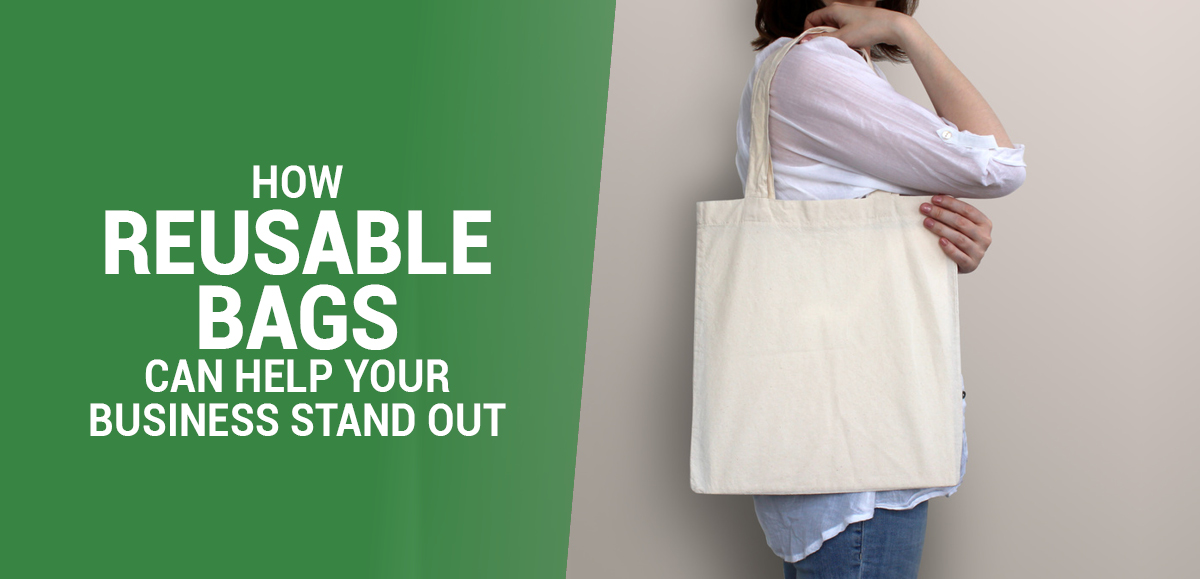 While it can be hard to make your business stand out from the crowd, reusable shopping bags are a great way to give your business a competitive edge. Here are some of the benefits of reusable bags.
They're eco-friendly
When traditional plastic bags can take up to 1,000 years to break down in a landfill, wholesale recycled shopping bags are repurposed to help you and your customers. By incorporating reusable grocery bags in your business, you're telling your customers you care...
Continue reading this post »