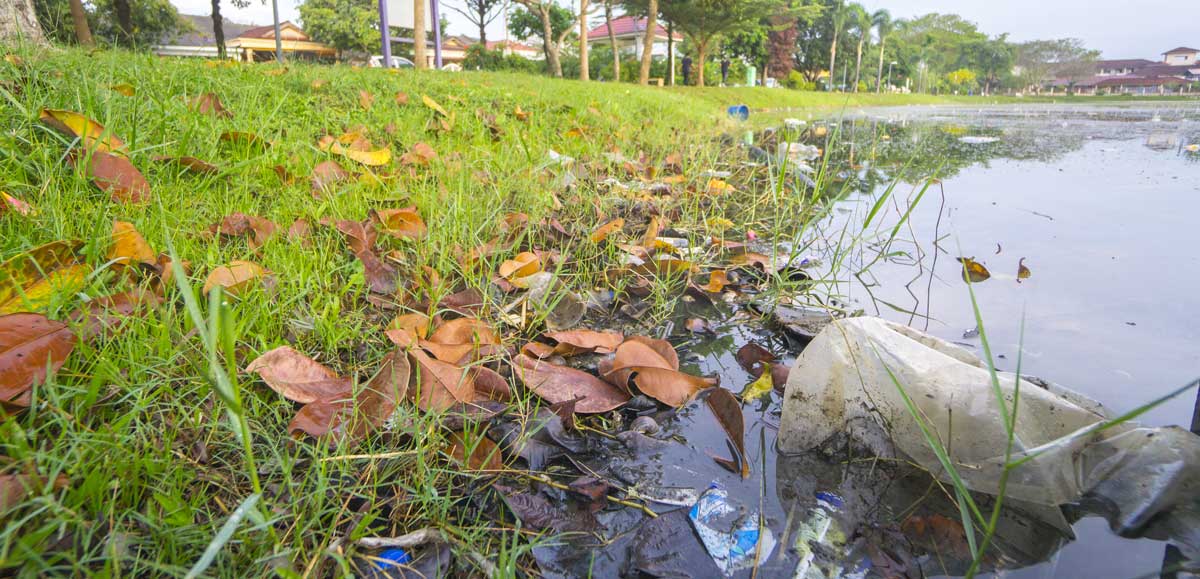 A simple item that people love to use and have used for years is continually destroying the environment. Plastic bags, on average, are only used for 25 minutes and are then thrown in the garbage. Doing this over a period of years greatly affects the environment and will continue to do so unless we find alternatives like reusable tote bags.
Here are some of the dangers of using plastic bags and continually discarding them in the trash.
Dangerous to Wildlife
In 2000, an autopsy of a beached...
Continue reading this post »